Why should you book your AIRPORT PARKING RESERVATION at PHLairportparking.net?
JUST 1 Day's Deposit GUARANTEES your space!
Best Rates! Reserve at Discount Coupon rate!
The Expresspark and Smart Park lots are just minutes from Philadelphia International Airport (PHL)!
FREE 24 hour shuttle service to Philly International!
Safe & secure PHL Parking.
Bright, secure Fenced-in lots.
Best Ratings - Consistent 5 Star Ratings!
No hidden costs or fees!
Locally owned and managed
Airport parking reservations for 3 Philadelphia locations
NOT a 3rd party booking agent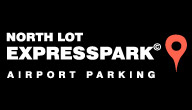 EXPRESSPARK, INC. NORTH LOT1070 Tinicum Island Rd Lester, PA 19029 610-595-0244
Texas

All staff were friendly, helpful, and courteous.
...

Good Company

Mar 31, 2017

by

Lyn Frazier

Overall was a pleasant experience. Staff checking in and out were very pleasant. So, were the driver...

Mar 31, 2017

by

John Hersh

Quick and friendly service to and from the airport. Very convenient. Will definitely use in the fu...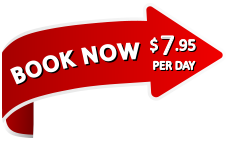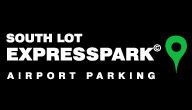 EXPRESSPARK, INC. SOUTH LOT55 Industrial Highway Essington, PA 19029 610-521-0900
Parking

Mar 31, 2017

by

John Mavrakis

I always stay at this lot due to its convenience and very friendly personnel. On my last trip I was...

Always excellent service.

Mar 31, 2017

by

Matthew Daub

We've used Expresspark South many times. They are actually one of the reasons we now favor Philly ai...

recent parking

Mar 31, 2017

by

denise brumbach

very prompt and courteous service
...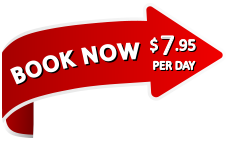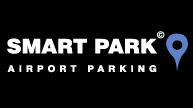 SMART PARK, INC.900 E 2nd St Essington, PA 19029 610-521-3400
Mar 31, 2017

by

Mark Conte

Excellent experience. Great service.
...

March stay

Mar 31, 2017

by

Janet Frey

Great service, wonderful drivers. We will see you in April. Reservation made. We recommend you to al...

Mar 31, 2017

by

Jeremiah Doyle

As always, a very positive experience. Staff is friendly and efficient. We always use Smartpark when...