Why should you book your AIRPORT PARKING RESERVATION at PHLairportparking.net?
JUST 1 Day's Deposit GUARANTEES your space!
Best Rates! Reserve at Discount Coupon rate!
The Expresspark and Smart Park lots are just minutes from Philadelphia International Airport (PHL)!
FREE 24 hour shuttle service to Philly International!
Safe & secure PHL Parking.
Bright, secure Fenced-in lots.
Best Ratings - Consistent 5 Star Ratings!
No hidden costs or fees!
Locally owned and managed
Airport parking reservations for 3 Philadelphia locations
NOT a 3rd party booking agent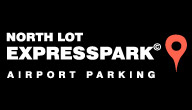 EXPRESSPARK, INC. NORTH LOT1070 Tinicum Island Rd Philadelphia, PA 19113 610-595-0244
Very polite and prompt!

May 17, 2013

by

Jean Gross

This is the only parking lot I will choose.
Very polite and prompt.
...

Will Use This Parking Again!

May 17, 2013

by

Beth McClay

on time , good price, and very frindly employees. will use this parking again!
...

north lot

May 16, 2013

by

sharon gottshall

I WAS MORE THAN PLEASED WITH THE SERVICE AT NORTH LOT. IT MADE IT SO MUCH EASIER FOR ME.
...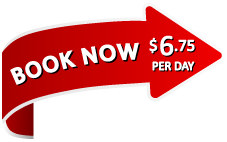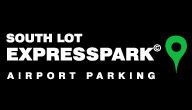 EXPRESSPARK, INC. SOUTH LOT55 Industrial Highway Essington, PA 19029 610-521-0900
Great Place to park!

It is easy to get to from 95. They are courteous and quick to pick you up. Best place to park!!!


Excellent, Easy Access From I 95

May 17, 2013

by

David Reed

Excellent. Easy access from I95.
Courteous staff.
Very prompt.
...

Staff Was Great!

May 17, 2013

by

Tim Evard

Staff was great. There was very little wait to be picked up on return. Price was better than anyone ...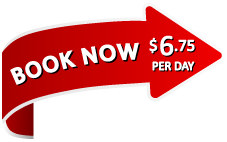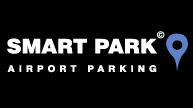 SMART PARK, INC.900 E 2nd St Essington, PA 19029 610-521-3400
Great Service

May 07, 2013

by

Maryann Regan

Smart Park shuttle had me to airport within 10-15 minutes of arrival (was there as soon as I pulled ...

Always A Great Place To Park...

May 01, 2013

by

Michele Oliver

Always a great place to park your car while your on vacation or business. I always feel very confid...

Great Place to Leave your car!

Apr 28, 2013

by

Anita L Gordon-Palmer

It was easy to get to. Service was great!
...