Why should you book your AIRPORT PARKING RESERVATION at PHLairportparking.net?
JUST 1 Day's Deposit GUARANTEES your space!
Best Rates! Reserve at Discount Coupon rate!
The Expresspark and Smart Park lots are just minutes from Philadelphia International Airport (PHL)!
FREE 24 hour shuttle service to Philly International!
Safe & secure PHL Parking.
Bright, secure Fenced-in lots.
Best Ratings - Consistent 5 Star Ratings!
No hidden costs or fees!
Locally owned and managed
Airport parking reservations for 3 Philadelphia locations
NOT a 3rd party booking agent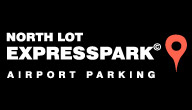 EXPRESSPARK, INC. NORTH LOT1070 Tinicum Island Rd Lester, PA 19029 610-595-0244
Sep 19, 2016

by

Mark Exley

Unusually slow pickup response early afternoon Sunday, 18 Sept. Then at the check-out window the cl...

Nice place to park

Sep 19, 2016

by

Mike Wirshup

Decent prices. Close to airport. Quick service form the vans.
...

Sep 19, 2016

by

SUZANNE R ZINGLER

Convenient, good price and never a problem.
...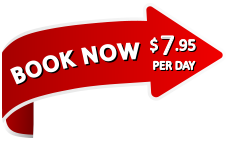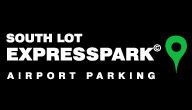 EXPRESSPARK, INC. SOUTH LOT55 Industrial Highway Essington, PA 19029 610-521-0900
Best buy in town

Sep 19, 2016

by

George W. Sisti

For years I remained loyal to the concept of using on site parking and off site lots were just a goo...

A+

Sep 19, 2016

by

Elissa Silver

The best way to get to the airport. Both drivers (to and from) were incredibly friendly, excellent ...

Highly Recommend

I would definitely recommend Expresspark in Philadelphia as it was a very smooth process from start ...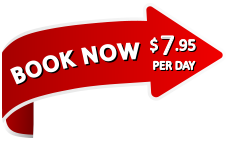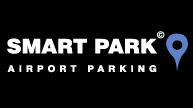 SMART PARK, INC.900 E 2nd St Essington, PA 19029 610-521-3400
Great place

Great place! Fast and dependable service! Would certainly use this service again.
...

Excellent, as always

Sep 19, 2016

by

Karen uba

Always good service, wouldn't use any other company
...

Sep 19, 2016

by

Ann Ferraina

I had an excellent experience. I didn't have to wait either way. The drivers were very pleasant and ...