Why should you book your AIRPORT PARKING RESERVATION at PHLairportparking.net?
JUST 1 Day's Deposit GUARANTEES your space!
Best Rates! Reserve at Discount Coupon rate!
The Expresspark and Smart Park lots are just minutes from Philadelphia International Airport (PHL)!
FREE 24 hour shuttle service to Philly International!
Safe & secure PHL Parking.
Bright, secure Fenced-in lots.
Best Ratings - Consistent 5 Star Ratings!
No hidden costs or fees!
Locally owned and managed
Airport parking reservations for 3 Philadelphia locations
NOT a 3rd party booking agent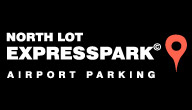 EXPRESSPARK, INC. NORTH LOT1070 Tinicum Island Rd Lester, PA 19029 610-595-0244
Good location, good service

The review title says it all. Expresspark North is close to PHL and they get you there quickly. I ...

A Great Stay

Everything worked sell when I parked at th Expresspark North lot very early one morning and then ret...

Jul 20, 2015

by

Jason Houck

Excellent service and pickup was easy and fast
...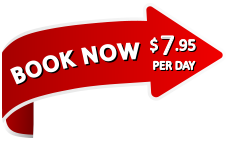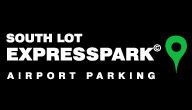 EXPRESSPARK, INC. SOUTH LOT55 Industrial Highway Essington, PA 19029 610-521-0900
Easy as pie!

Jul 20, 2015

by

Rebecca Stern

I love using this service. I am given a card with my car location and the number to call for van pic...

Prompt professoinal service on both delivery to and pick up form the airport.
...

Great place to park; Staff very courteous & helpful.
...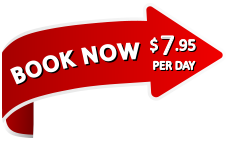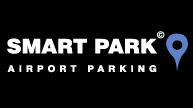 SMART PARK, INC.900 E 2nd St Essington, PA 19029 610-521-3400
Parking at Smart Park

Jul 20, 2015

by

Brian Wasser

Our driver that picked us up and took us to the airport on Friday morning 7/17/2015 was not courteou...

Great Service

Jul 20, 2015

by

Ronald Fisk

The airport was a mad house, but our driver was prompt and helpful. Will continue to use your great...

Great parking service

Jul 20, 2015

by

David Kellam

I've been using Smart Park for years, the drivers and staff are always courteous, very little wait t...