Why should you book your AIRPORT PARKING RESERVATION at PHLairportparking.net?
JUST 1 Day's Deposit GUARANTEES your space!
Best Rates! Reserve at Discount Coupon rate!
The Expresspark and Smart Park lots are just minutes from Philadelphia International Airport (PHL)!
FREE 24 hour shuttle service to Philly International!
Safe & secure PHL Parking.
Bright, secure Fenced-in lots.
Best Ratings - Consistent 5 Star Ratings!
No hidden costs or fees!
Locally owned and managed
Airport parking reservations for 3 Philadelphia locations
NOT a 3rd party booking agent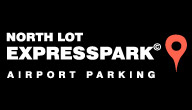 EXPRESSPARK, INC. NORTH LOT1070 Tinicum Island Rd Lester, PA 19029 610-595-0244
Parking

Second time I have used them and both times have worked out great.
...

The service seemed greatly improved since the last time I parked at Expresspark North Lot. I did no...

Great Service

This is a great location and the service is excellent. Quick service to the airport and prompt pick...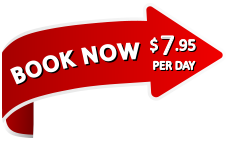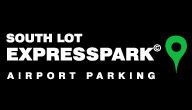 EXPRESSPARK, INC. SOUTH LOT55 Industrial Highway Essington, PA 19029 610-521-0900
Review

Jan 16, 2017

by

June Cherubini

I have used Express Park South for approximately 2 years now. There is no other way to go. Prompt,...

Worry Free Parking

Everyone is so pleasant and helpful. Easy in and easy out. Shuttles run frequently.
...

Jan 16, 2017

by

Larry L Smith

The staff was courteous and professional,helped me select a place to sleep the night before my depar...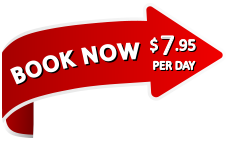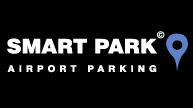 SMART PARK, INC.900 E 2nd St Essington, PA 19029 610-521-3400
Jan 16, 2017

by

Seija Weichelt

WE HAVE BEEN CUSTOMERS FOR YEARS. SERVICE HAS ALWAYS BEEN GOOD. SOMETIMES WAITE TIMES HAVE BEEN LONG...

excellent

Jan 16, 2017

by

Denise Dill

Waiting time was minimal when I was driven to the airport and on the return to my car. Drivers were ...

Good job!

Jan 16, 2017

by

Tabitha Hammer

As always, very courteous and helpful. The only thing is that the driver who took us to the airport ...