Why should you book your AIRPORT PARKING RESERVATION at PHLairportparking.net?
JUST 1 Day's Deposit GUARANTEES your space!
Best Rates! Reserve at Discount Coupon rate!
The Expresspark and Smart Park lots are just minutes from Philadelphia International Airport (PHL)!
FREE 24 hour shuttle service to Philly International!
Safe & secure PHL Parking.
Bright, secure Fenced-in lots.
Best Ratings - Consistent 5 Star Ratings!
No hidden costs or fees!
Locally owned and managed
Airport parking reservations for 3 Philadelphia locations
NOT a 3rd party booking agent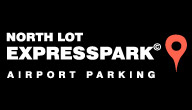 EXPRESSPARK, INC. NORTH LOT1070 Tinicum Island Rd Lester, PA 19029 610-595-0244
Great 5

Nov 25, 2016

by

Edith L Weidlein

We always use your services, as our experience has always been great. On time the minute we arrive w...

Friendly, courteous, prompt, great value for the money! We use Expresspark North Lot every time we ...

Overall experience was great. From easy reservation to shuttle services. Great customer service! We ...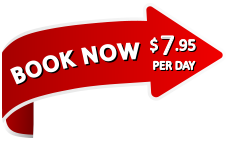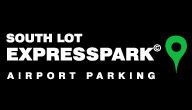 EXPRESSPARK, INC. SOUTH LOT55 Industrial Highway Essington, PA 19029 610-521-0900
Best PHL Airport Parking

Nov 24, 2016

by

Michael French

Excellent service, always courteous and helpful drivers, and great pickup and response time when ret...

Nov 24, 2016

by

Dia Davis

Prompt and very courteous service. Would highly recommend them. Dan
...

Everything was great. Staff were terrific.
...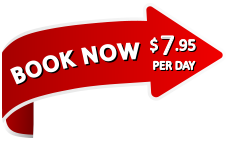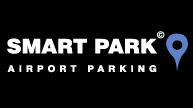 SMART PARK, INC.900 E 2nd St Essington, PA 19029 610-521-3400
Friendly and Efficient

The people are nice, the lot is secure, they are organized and pick you up and drop you off right wh...

Excellent

Nov 25, 2016

by

Rhonda Marie Deren

Always park here. Fast , easy and courteous service.
...

Always an Excellent Experience

Nov 24, 2016

by

Joe Santacroce

We always have a prompt & efficient parking experience every time. We would not park any where else ...