Why should you book your AIRPORT PARKING RESERVATION at PHLairportparking.net?
JUST 1 Day's Deposit GUARANTEES your space!
Best Rates! Reserve at Discount Coupon rate!
The Expresspark and Smart Park lots are just minutes from Philadelphia International Airport (PHL)!
FREE 24 hour shuttle service to Philly International!
Safe & secure PHL Parking.
Bright, secure Fenced-in lots.
Best Ratings - Consistent 5 Star Ratings!
No hidden costs or fees!
Locally owned and managed
Airport parking reservations for 3 Philadelphia locations
NOT a 3rd party booking agent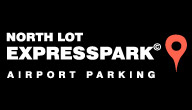 EXPRESSPARK, INC. NORTH LOT1070 Tinicum Island Rd Lester, PA 19029 610-595-0244
Apr 28, 2016

by

TOYE SMITH

ExpressPark North Lot was a great experience. As 1st time travelers using the Philadelphia airport w...

Great service

Very close to airport. Professional service going and returning. Very reasonable rates.
...

Apr 28, 2016

by

Janice Wise

Courteous,clean, safe, and timely. Always makes sure you are on time for your flight and not waiting...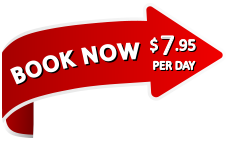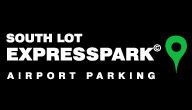 EXPRESSPARK, INC. SOUTH LOT55 Industrial Highway Essington, PA 19029 610-521-0900
Excellent

Apr 28, 2016

by

Clifford Brett Jr.

Once again fantastic service! Although I was the only person needing to be driven to the airport you...

Apr 28, 2016

by

Patti Jones

I have used your service several times and would recommend to anyone. You guys are very helpful and...

Happy customer

We couldn't be happier with South Lot Express Park! Everyone is always very friendly.. they are su...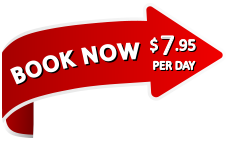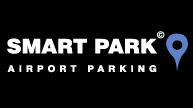 SMART PARK, INC.900 E 2nd St Essington, PA 19029 610-521-3400
Satisfied!!!

Apr 28, 2016

by

Abilio DeBarros

Great price, great service. great stay. Had no problems and attendees were excellent. I will recomme...

Long standing customer

Apr 28, 2016

by

Lillian Freiler

We've been using Smart Park for years. The drivers are always friendly and helpful and get us to th...

Good service yes

Apr 27, 2016

by

Jacqueline hawk

Five star. I can relax on my travel an not worry about my vehicle.
...