Why should you book your AIRPORT PARKING RESERVATION at PHLairportparking.net?
JUST 1 Day's Deposit GUARANTEES your space!
Best Rates! Reserve at Discount Coupon rate!
The Expresspark and Smart Park lots are just minutes from Philadelphia International Airport (PHL)!
FREE 24 hour shuttle service to Philly International!
Safe & secure PHL Parking.
Bright, secure Fenced-in lots.
Best Ratings - Consistent 5 Star Ratings!
No hidden costs or fees!
Locally owned and managed
Airport parking reservations for 3 Philadelphia locations
NOT a 3rd party booking agent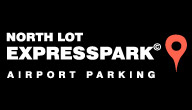 EXPRESSPARK, INC. NORTH LOT1070 Tinicum Island Rd Philadelphia, PA 19113 610-595-0244
Great service

Dec 05, 2013

by

Gary Siter

11/16-11/24/3013
Service was great as always, van was right there even before I was parked. Q...

Always awesome

Dec 05, 2013

by

Kristy Gregerson

Always friendly, courteous, and accommodating. I ALWAYS park with you!
...

It is good

Dec 05, 2013

by

Karthikeyan

It is quite good facility and service, both pickup and drop.
...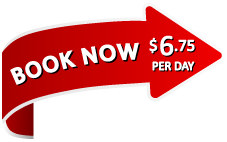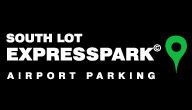 EXPRESSPARK, INC. SOUTH LOT55 Industrial Highway Essington, PA 19029 610-521-0900
Great Job

Dec 05, 2013

by

Curt Hurst

The parking experience was great! All the people I interacted with understood great customer servic...

August 6-11

Dec 04, 2013

by

Maureen Guilfoy

I like the convenience of the parking location and the shuttle and staff are always very efficient.<...

Nice Parking

Good parking Fast service. No problems. Overall a good experience.
...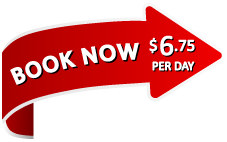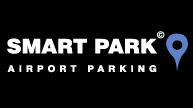 SMART PARK, INC.900 E 2nd St Essington, PA 19029 610-521-3400
Will Definitely Use Again!

Dec 05, 2013

by

Darla Starr

You were easy to find. the drivers were excellent and friendly.
When we called for pickup, in...

great

Dec 04, 2013

by

Helene deMarteleire

got lost on way in, patient attendant talked me in. Was a bit confused when returning to the airpor...

Great Service, Courteous, Prompt!

Dec 04, 2013

by

Joan Schmitt

Great service, courteous and prompt.
Have used Smart Park exclusively for many years and neve...