Why should you book your AIRPORT PARKING RESERVATION at PHLairportparking.net?
JUST 1 Day's Deposit GUARANTEES your space!
Best Rates! Reserve at Discount Coupon rate!
The Expresspark and Smart Park lots are just minutes from Philadelphia International Airport (PHL)!
FREE 24 hour shuttle service to Philly International!
Safe & secure PHL Parking.
Bright, secure Fenced-in lots.
Best Ratings - Consistent 5 Star Ratings!
No hidden costs or fees!
Locally owned and managed
Airport parking reservations for 3 Philadelphia locations
NOT a 3rd party booking agent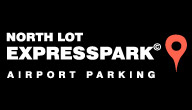 EXPRESSPARK, INC. NORTH LOT1070 Tinicum Island Rd Philadelphia, PA 19113 610-595-0244
Always the best

Expresspark is always the best option. Parked for 4 days for about $25... they let you reserve a goo...

Always good

Dec 18, 2014

by

Bob Oswald

quick to meet you at your car and pick up when you return....A+
...

i always park here

This place is great. Lowest rates i can find. Drivers are always friendly and Ive never had to wait ...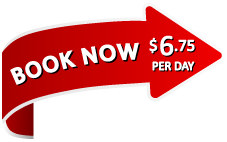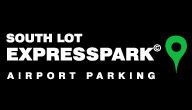 EXPRESSPARK, INC. SOUTH LOT55 Industrial Highway Essington, PA 19029 610-521-0900
Fantastic!!

This is the second time that we've used the Expresspark South Lot and it's been a great experience b...

Rushed

Dec 18, 2014

by

Lois Nunez

the parking was very convenient and easy to find, my garmin wasn't working and when I called to get ...

Great

Dec 18, 2014

by

Cheryl Swift

Always pleasant, always quick transport to & from airport
...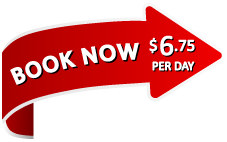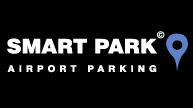 SMART PARK, INC.900 E 2nd St Essington, PA 19029 610-521-3400
WOW

WOW! A super friendly and compassionate staff won me over complemented by prompt pick-up at the par...

Excellent Service

I used Smart Park for the first time, on 12/12/14, after reading mostly positive reviews by previous...

Thank Heavens for Smart Park

Dec 17, 2014

by

Marian Flax

We used Smart Park for the first time for our trip to Florida. It was wonderfully convenient to park...