Why should you book your AIRPORT PARKING RESERVATION at PHLairportparking.net?
JUST 1 Day's Deposit GUARANTEES your space!
Best Rates! Reserve at Discount Coupon rate!
The Expresspark and Smart Park lots are just minutes from Philadelphia International Airport (PHL)!
FREE 24 hour shuttle service to Philly International!
Safe & secure PHL Parking.
Bright, secure Fenced-in lots.
Best Ratings - Consistent 5 Star Ratings!
No hidden costs or fees!
Locally owned and managed
Airport parking reservations for 3 Philadelphia locations
NOT a 3rd party booking agent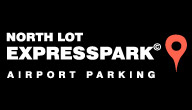 EXPRESSPARK, INC. NORTH LOT1070 Tinicum Island Rd Lester, PA 19029 610-595-0244
Parking

Aug 08, 2016

by

Michele A Vann

Favorite parking spot in the Airport!
...

Aug 08, 2016

by

Susan Wells

As always, prompt and courteous service.
...

Aug 08, 2016

by

Bill Bailey

The driver was polite, courteous and drove in a safe, non stressful manner. He met my expectations, ...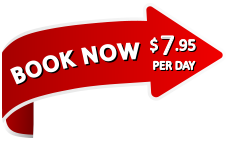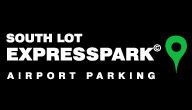 EXPRESSPARK, INC. SOUTH LOT55 Industrial Highway Essington, PA 19029 610-521-0900
Consistently good

Aug 08, 2016

by

Michael T Naughton

Reservations are consistently easy. Shuttles are consistently timely. Drivers are consistently frien...

I used Express Park for my first flight, and they took the guess work out if everything! I was worri...

Another great experience

Easy website to schedule parking. Lady at the gate always friendly & helpful. Both drivers were a ...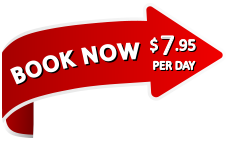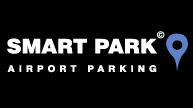 SMART PARK, INC.900 E 2nd St Essington, PA 19029 610-521-3400
Parking

Great experience from start to finish. Minimal wait time, quick courteous deivers
...

Smart Park - Well done

Great experience. I was in the lot for 48 hours and 38 mins and was not charged for a 3rd day. Gra...

Great Parking

Smart Park is very reliable, easy to work with and reasonable prices. I would highly recommend parki...