Why should you book your AIRPORT PARKING RESERVATION at PHLairportparking.net?
JUST 1 Day's Deposit GUARANTEES your space!
Best Rates! Reserve at Discount Coupon rate!
The Expresspark and Smart Park lots are just minutes from Philadelphia International Airport (PHL)!
FREE 24 hour shuttle service to Philly International!
Safe & secure PHL Parking.
Bright, secure Fenced-in lots.
Best Ratings - Consistent 5 Star Ratings!
No hidden costs or fees!
Locally owned and managed
Airport parking reservations for 3 Philadelphia locations
NOT a 3rd party booking agent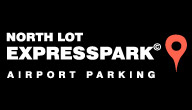 EXPRESSPARK, INC. NORTH LOT1070 Tinicum Island Rd Lester, PA 19029 610-595-0244
Feb 04, 2017

by

Robert Parker

On time, courteous, and reliable.
...

Very good

Feb 04, 2017

by

Kenneth Waltermyer

Everything went well, from check in and out and the shuttles were on time and drivers were very cour...

Feb 04, 2017

by

Beth tanzilli

So easy and reasonable to park here! Well secured lot and excellent service!
...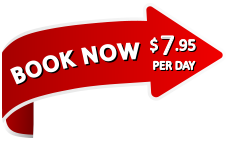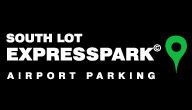 EXPRESSPARK, INC. SOUTH LOT55 Industrial Highway Essington, PA 19029 610-521-0900
Great service and value

Feb 04, 2017

by

Paul Curran

We have parked at this facility before and we will park here again. The facility is secure and well ...

Feb 03, 2017

by

Dawn Fortna

Excellent service. Wish you got rewarded for being a frequent user.
...

Glad that I Changed

Feb 02, 2017

by

Michael Tarquini

I have parked at your nearby competitor for 30 years. I must say that I was very satisfied after ju...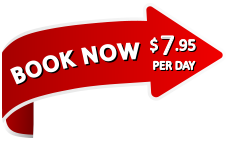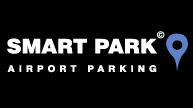 SMART PARK, INC.900 E 2nd St Essington, PA 19029 610-521-3400
Awesome

I thought this was an Awesome Place to drop our Car off and also to have them pick us back up, Me an...

Nice Trip

Feb 04, 2017

by

Frank Szynal

Both drivers were friendly, polite and courteous. Cost for parking was great. Plan to use Smart Pa...

Very friendly staff

Parking was very convenient clean and very easy all the staff where very professional shuttle driver...