Why should you book your AIRPORT PARKING RESERVATION at PHLairportparking.net?
JUST 1 Day's Deposit GUARANTEES your space!
Best Rates! Reserve at Discount Coupon rate!
The Expresspark and Smart Park lots are just minutes from Philadelphia International Airport (PHL)!
FREE 24 hour shuttle service to Philly International!
Safe & secure PHL Parking.
Bright, secure Fenced-in lots.
Best Ratings - Consistent 5 Star Ratings!
No hidden costs or fees!
Locally owned and managed
Airport parking reservations for 3 Philadelphia locations
NOT a 3rd party booking agent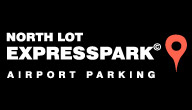 EXPRESSPARK, INC. NORTH LOT1070 Tinicum Island Rd Lester, PA 19029 610-595-0244
I keep coming back

conveniently located and a good price
...

Excellent! Easy, convenient and everyone is courteous!
...

Sep 14, 2015

by

Don Houghton

Everything was first class. Pick up,drop off etc.Drivers very customer oriented.

Well...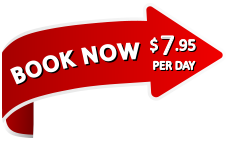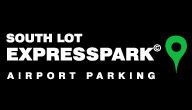 EXPRESSPARK, INC. SOUTH LOT55 Industrial Highway Essington, PA 19029 610-521-0900
Business as Usual

Sep 14, 2015

by

Debbie McGaha

As always they get you to and from the airport in a timely fashion and our vehicles are always safe ...

Great parking experience

We always choose Expresspark South Lot. Always prompt and courteous. I highly recommend making a r...

A leeper

Great drivers very friendly and helpful and check out person friendly and helpful too. Pick up from ...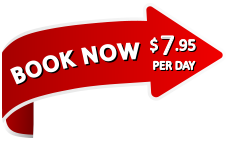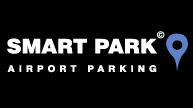 SMART PARK, INC.900 E 2nd St Essington, PA 19029 610-521-3400
Coady

Great service, prompt, and on point. Made travels stress free. Thank you!
...

Great service

Easy to use service. Prompt and courteous drivers. Highly recommend Smart Park.
...

Ron

Great service...no other for me!
on time space available. friendly service repre. Even while...