Why should you book your AIRPORT PARKING RESERVATION at PHLairportparking.net?
JUST 1 Day's Deposit GUARANTEES your space!
Best Rates! Reserve at Discount Coupon rate!
The Expresspark and Smart Park lots are just minutes from Philadelphia International Airport (PHL)!
FREE 24 hour shuttle service to Philly International!
Safe & secure PHL Parking.
Bright, secure Fenced-in lots.
Best Ratings - Consistent 5 Star Ratings!
No hidden costs or fees!
Locally owned and managed
Airport parking reservations for 3 Philadelphia locations
NOT a 3rd party booking agent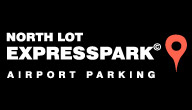 EXPRESSPARK, INC. NORTH LOT1070 Tinicum Island Rd Lester, PA 19029 610-595-0244
Oct 18, 2017

by

Jne DiBella

Excellent, secure and courteous service.
...

Oct 18, 2017

by

Aimee Heim

Always enjoy using Expresspark North... My husband travels often and recommended you. Thanks again!...

Best place to park

Oct 18, 2017

by

Shanette Pereira

Whenever I leave out of Philadelphia airport I park here a d never have any issues. Best place to pa...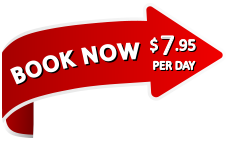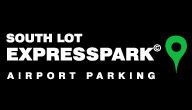 EXPRESSPARK, INC. SOUTH LOT55 Industrial Highway Essington, PA 19029 610-521-0900
Excellent Service-Family Run!

I have been utilizing Expresspark South Lot for a long time and this past trip the service with the ...

Oct 18, 2017

by

Colleen Kern

we use your lot exclusively and have given out your name to many, many coworkers as well. Very effic...

Efficient/Dependable

We've parked here numerous times. They are efficient, dependable and reasonably priced. We will cont...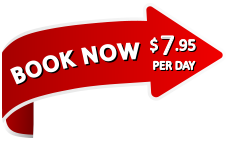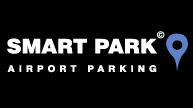 SMART PARK, INC.900 E 2nd St Essington, PA 19029 610-521-3400
Oct 18, 2017

by

Rick Patton

Great service, did not have to wait at all for pick up. Would absolutely use again.
...

Fast Service!

I arrived extremely early in the morning and a van was ready right away. I called to be picked up an...

Great Service

I was impressed with the level of customer service. Everyone went above an beyond to make the experi...