Why should you book your AIRPORT PARKING RESERVATION at PHLairportparking.net?
JUST 1 Day's Deposit GUARANTEES your space!
Best Rates! Reserve at Discount Coupon rate!
The Expresspark and Smart Park lots are just minutes from Philadelphia International Airport (PHL)!
FREE 24 hour shuttle service to Philly International!
Safe & secure PHL Parking.
Bright, secure Fenced-in lots.
Best Ratings - Consistent 5 Star Ratings!
No hidden costs or fees!
Locally owned and managed
Airport parking reservations for 3 Philadelphia locations
NOT a 3rd party booking agent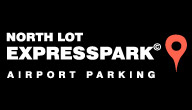 EXPRESSPARK, INC. NORTH LOT1070 Tinicum Island Rd Philadelphia, PA 19113 610-595-0244
Amazing Customer Service

Amazing customer service all around. Their drivers are amazing and extremely knowledgeable about the...

customre

Feb 04, 2014

by

Chris Boyer

You all are working very hard to provide excellent services, and it shows. Everyone was really plea...

Expresspark North

Feb 04, 2014

by

Mims Gross

Excellent service! VERY nice employees!
Thank you
...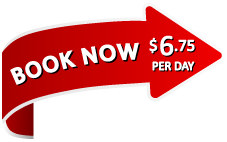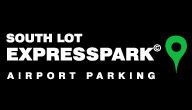 EXPRESSPARK, INC. SOUTH LOT55 Industrial Highway Essington, PA 19029 610-521-0900
Now that\'s service!

Came home to a snow packed car. The driver insisted on cleaning my car off. Now that's service. Than...

Parking

Fast and proficient as usual. Polite and professional.
...

Great Experience

Feb 04, 2014

by

Alvina L. Baker

My experience was great. All workers were pleasant and made my experience, using expresspark, hassle...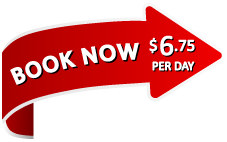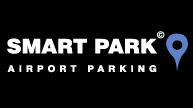 SMART PARK, INC.900 E 2nd St Essington, PA 19029 610-521-3400
Fast and Courteous Service

Feb 04, 2014

by

Sharon Stern

Fast and courteous service. Arrived early morning alone in the dark and staff directed me where to ...

First Timer

Feb 03, 2014

by

Gloria Hinkle

First time I used this parking and I be back. Service and staff were great, very friendly and helpfu...

Great experience

This is the 2nd time I used long term parking in Phila. & the 1st time I used Smart Park. I will def...