Why should you book your AIRPORT PARKING RESERVATION at PHLairportparking.net?
JUST 1 Day's Deposit GUARANTEES your space!
Best Rates! Reserve at Discount Coupon rate!
The Expresspark and Smart Park lots are just minutes from Philadelphia International Airport (PHL)!
FREE 24 hour shuttle service to Philly International!
Safe & secure PHL Parking.
Bright, secure Fenced-in lots.
Best Ratings - Consistent 5 Star Ratings!
No hidden costs or fees!
Locally owned and managed
Airport parking reservations for 3 Philadelphia locations
NOT a 3rd party booking agent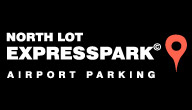 EXPRESSPARK, INC. NORTH LOT1070 Tinicum Island Rd Lester, PA 19029 610-595-0244
airport parking

It was so easy to park, get to the airport and back at a reasonable rate! I will use North Lot again...

Oct 17, 2016

by

Henry Koelsch

Could not ask for any better service than what you have I will use and tell all my friends about you...

Price was right! Everything occurred like 'clockwork'!
...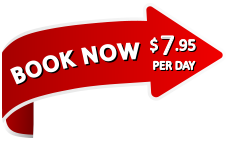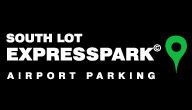 EXPRESSPARK, INC. SOUTH LOT55 Industrial Highway Essington, PA 19029 610-521-0900
Oct 17, 2016

by

Lori Skulski

There at 430 am and ready to load us up and go. Very efficient. Return trip took longer route, pos...

excellent

Oct 17, 2016

by

Elainr Gensits

We were very happy with Expresspark. This is the second time we used it and will use it again
...

Oct 17, 2016

by

Steve Lawrence

Easiest and most convenient parking for travel. Have used exclusively for my travel with no compla...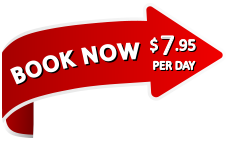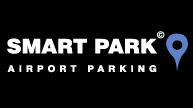 SMART PARK, INC.900 E 2nd St Essington, PA 19029 610-521-3400
Oct 17, 2016

by

Ellen Daly

Great service, will use your company again
...

Convenient & Professional

Oct 17, 2016

by

Drew Biehl

Whenever I fly I use SmartPark. The website is easy to use to make reservations, but there's always ...

Corporate Travel Specialist

Oct 17, 2016

by

Nancy Costanzo

I have been using your services for years, and you have one of the best operations ever. GREAT JOB A...