Why should you book your AIRPORT PARKING RESERVATION at PHLairportparking.net?
JUST 1 Day's Deposit GUARANTEES your space!
Best Rates! Reserve at Discount Coupon rate!
The Expresspark and Smart Park lots are just minutes from Philadelphia International Airport (PHL)!
FREE 24 hour shuttle service to Philly International!
Safe & secure PHL Parking.
Bright, secure Fenced-in lots.
Best Ratings - Consistent 5 Star Ratings!
No hidden costs or fees!
Locally owned and managed
Airport parking reservations for 3 Philadelphia locations
NOT a 3rd party booking agent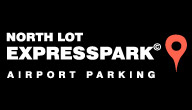 EXPRESSPARK, INC. NORTH LOT1070 Tinicum Island Rd Lester, PA 19029 610-595-0244
Parking Lot

Jun 07, 2016

by

Carolyn Stiegler

I have always had a good experience with the Expresspark north lot. Everyone is very friendly. They ...

Convenient and friendly.
Only suggestion--keep a record of what the customer has prepaid


Highly Recommend

We have used Expresspark several times now and will continue to book with them when we head out of t...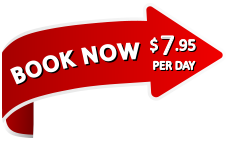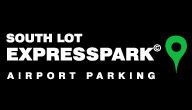 EXPRESSPARK, INC. SOUTH LOT55 Industrial Highway Essington, PA 19029 610-521-0900
Great Experience

Could not have had an easier experience. They are polite and quick to drop off and pick up. Would ...

The Bomb

Jun 07, 2016

by

Tony Rotondo

This lot is fast, efficient, clean and safe. The folks who work there are kind, pleasant, and helpfu...

Great Service

Jun 07, 2016

by

Timothy Miller

We've parked here many times and always received great pickup and drop-off service. On our most rece...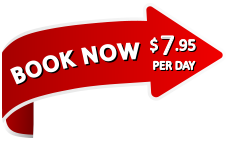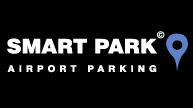 SMART PARK, INC.900 E 2nd St Essington, PA 19029 610-521-3400
Jun 07, 2016

by

Joan Peel

Everyone who works there is polite & very helpful!
...

Good Experience

The van was already there picking up somebody else, so we did not have to wait on either the departu...

Dr

Driver wrote location of car on card. All courteous and did not waste time. Pick up within 5 minutes...